Latest updates featuring Staci Silverstone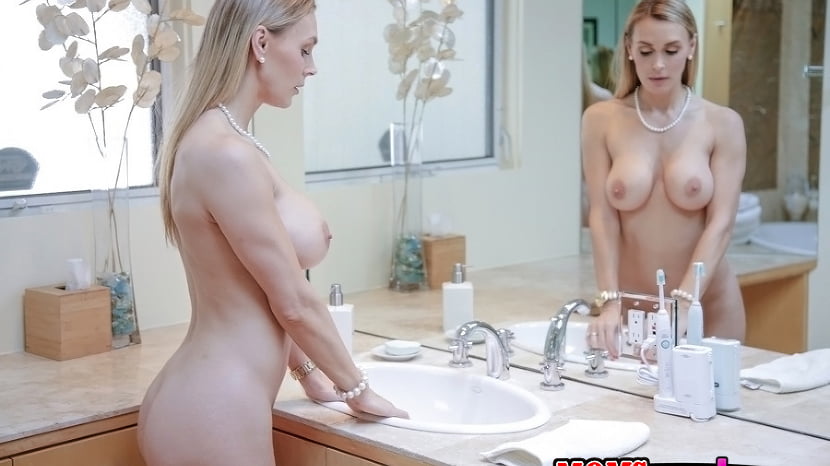 Staci was seduced by her piano teacher. Mrs. Tate convinced her young beau to meet her back at her house on a Saturday where she had planned to put the moves on Staci and get her to open up. The trap was set and Staci fell for it. She tried to deny it at first but once Mrs. Tate insisted Staci finally admitted to having the hots for her older, sexy teach. Mrs. Tate and her young stud did much more than just tickle her ivories.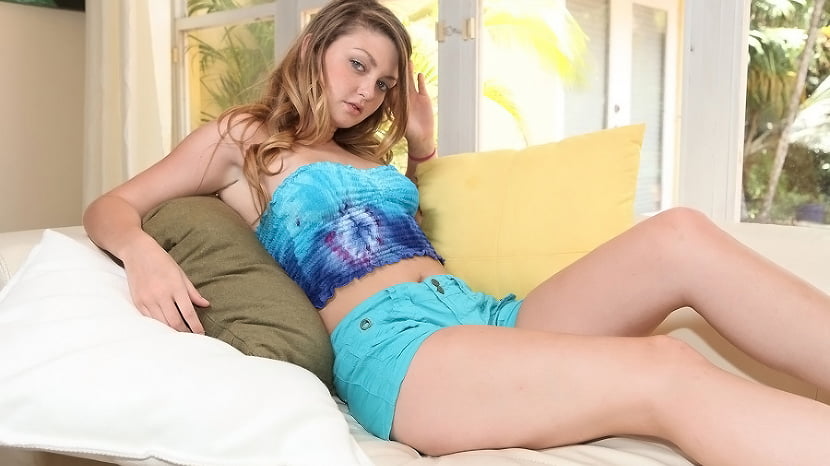 Staci has been eyeing up her neighbor, Preston, for weeks now. Todays the day she makes her move. She devises a plan and sets it in motion. She asks Preston to help her hang a picture in her room. Preston has some business to take care off first, but says he will be right over. This is an even better opportunity for Staci as she furthers her plan by waiting for Preston in her underwear in bed. Preston attempts to hang the picture, but accidentally hits his finger with the hammer. This is the last opening Staci needs as she puts his hurt finger in her mouth and starts sucking. She continues her sucking as she pull down Prestons pant a puts his cock in her mouth. Then she turns around, slaps her ass, and orders Preston to fuck her. A fuck-me plea from a hot, horny teenager, Preston can not believe what he is hearing, but happily gives her what she wants and needs. This girl has skills too, as she fucks like a champ and shows off some spinning technique. Staci quickly learns that Prestons love runs deep and she loves it. Eventually, she begs for and receives his cum all over her face. Mission accomplished.