Latest updates featuring Taylor Reed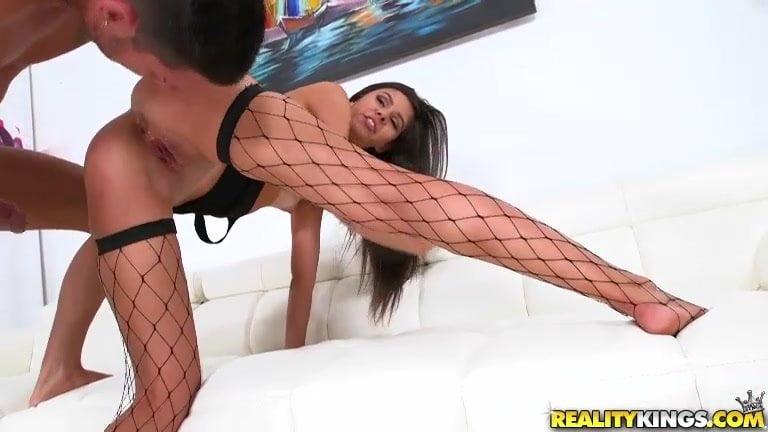 We were out at the grocery store with the super sexy Taylor Reed and she was feeling naughty. We had to get out of there in a hurry because she started to lift up her dress and show her sexy underwear off. One employees jaw almost fell off when he spotted her flashing, lol. So we just took the party back to the house where things got real dirty. First Taylor got her wet pussy eaten out before she was begging to stuff her mouth full of cock. You can not miss this hottie getting her awesome ass rode hard. This Latina is a keeper!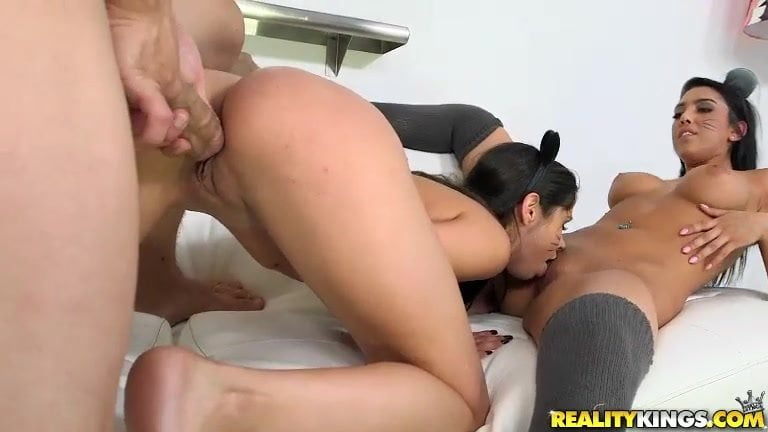 Bruce and Ivan met two hotties at a party and were all set to take them back to the crib when Bruce's car broke down. They ended up having to take the train, and if it wasn't for what the girls heard about what Bruce was packing, they would've bounced. Once at the house, the titties and asses were exposed, and another party was on. Taylor and Lucia were quite the pair with toned sexy bodies and gorgeous looks. They were a vision of beauty, and Bruce was lucky as hell to get them both at once. The ladies shared his cock as they sucked and licked every last inch. This debonair duo worked it well together until Bruce was left exhausted, and they were left covered in cum, which they proceed to seductively lick from each others bodies.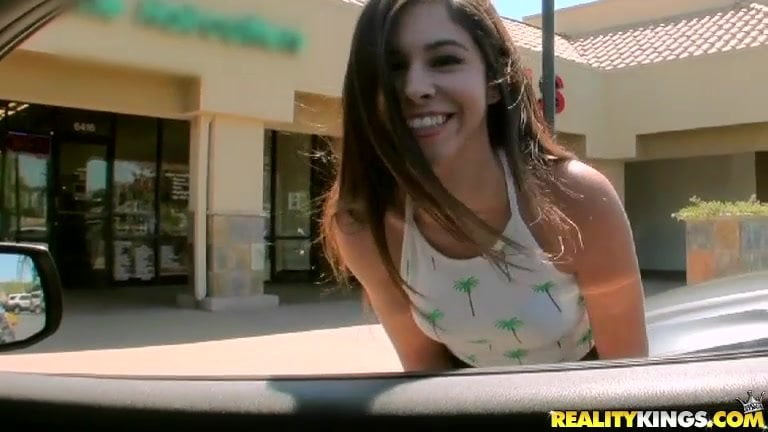 Romeo was chiillin at the local plaza when a pretty young thing named Taylor caught his eye. She was in desperate need of cash, so it didn't take much for him to coerce her into going for a ride after he mentioned he'd be willing to pay her for her time. Things quickly moved along, and Taylor started revealing her sexy beautiful body for Romeo in exchange for sums of cash. After she went for the road head idea, he had no choice but to ask her to go back to his place and fuck. Hook, line and sinker, she took the bait, and Taylor gave Romeo his money's worth, as she continue dto blow him. Back at his place, he pounded that pussy proper until her face and tits were covered in cum.