Latest updates featuring Taylor Whyte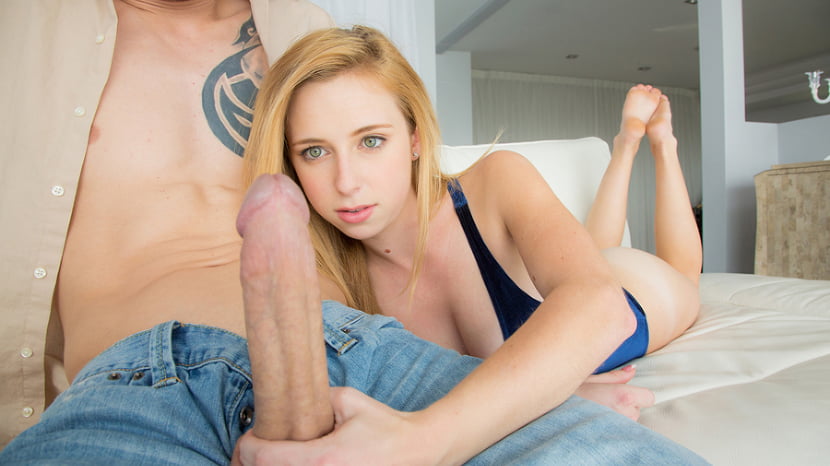 Taylor stopped by to try out a huge cock. She is an innocent, sweet looking blonde from Florida and, unknowingly, has an appetite for sex that you'd never guess. Her face is so sweet, angelic, bright eyes, shinny blonde locks, all covering the devilish, naughty, carnal desires that stir from her luscious, pink, perfect pussy. Watch Chris Stokes shove his huge dick into Taylor like it's nothing. She moans and withers around but loves every minute, every inch and every drop she gets from Chris.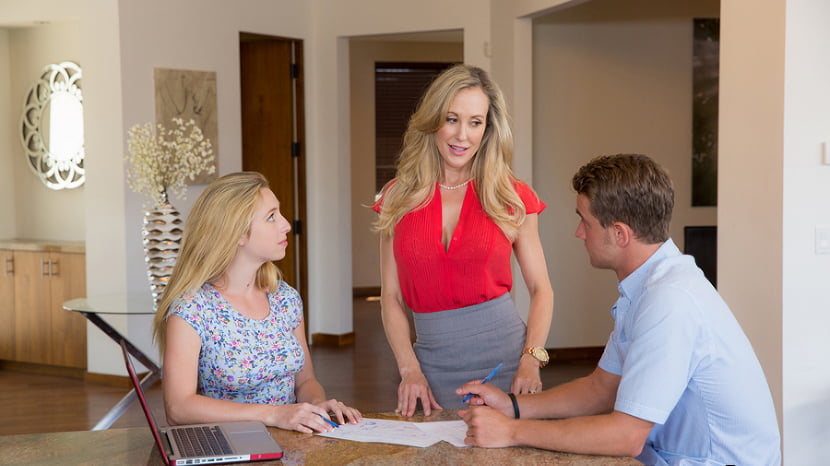 Taylor and Van were working on a college assignment, and Van was very stressed out about it. Taylor's step mom, Brandi, came in and told Van that he needed to relax. Taylor was tired of his stressed out attitude, so she went to the mall for a few hours. While Taylor was gone, Van stayed to work on the assignment. Brandi came in and saw how stressed out he also was and told him he needed a massage. She took him to her massage table and began rubbing him down. Then Brandi put her big tits close to his face while she massaged his chest. She continued rubbing and noticed he was getting a hard on. Brandi pointed it out, and he got embarrassed and covered it up. She told him to relax and peeled his towel off. Brandi liked what she saw and began stroking his cock. Taylor had just come back from the mall and saw them. Van jumped up, but Taylor told him to relax because she had told her step mom to do that before she left. Taylor and Brandi then began double teaming his cock. They stroked it and sucked on his cock and balls. Brandi put her pussy on his face while Taylor sucked on his dick. Then they took turns getting fucked until Brandi stroked the cream out of his cock and onto Taylor's pretty face.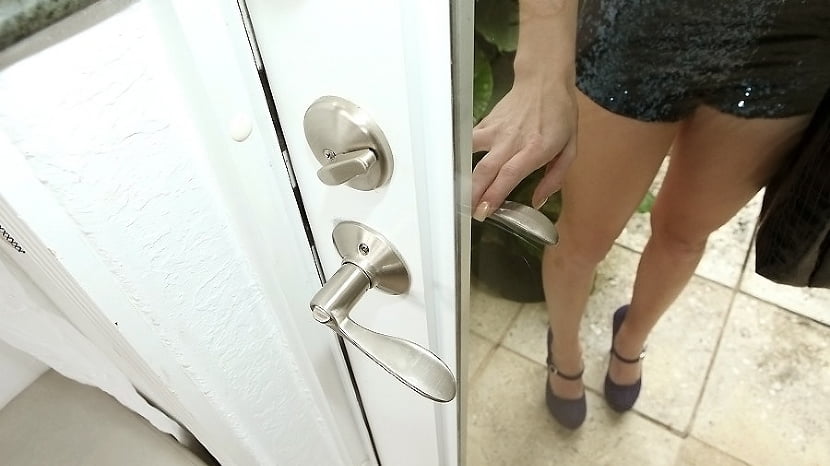 Taylor, a bubbly blond with the girl-next-door look, stopped by today to have some fun. Her friends told her about the Cum Fiesta, but she wanted to see if it lived up to the hype. Her sensational C-cups got her through the door. She proceeded to give us a little show, as she told us more about herself. While she played with her tight dripping pussy, we asked if she was shy about sex. Her answer was, There's no room to be shy when your face is covered in cum, and that left nothing more to be asked. Taylor tried to take it all in, as she sucked and rode Juan's big cock. She got everything she came for including the big face-splattering she'd heard about.


Taylor Whyte is a sexy fun loving, skateboarding, tom boy who just wants to have fun. Ryan see's Taylor as the chick he wishes he could've had in college, they both skate, both smoke weed and both like to fuck. So he says to hell with the 'could haves and should haves' and decides that he's gonna fuck her, film it and ha...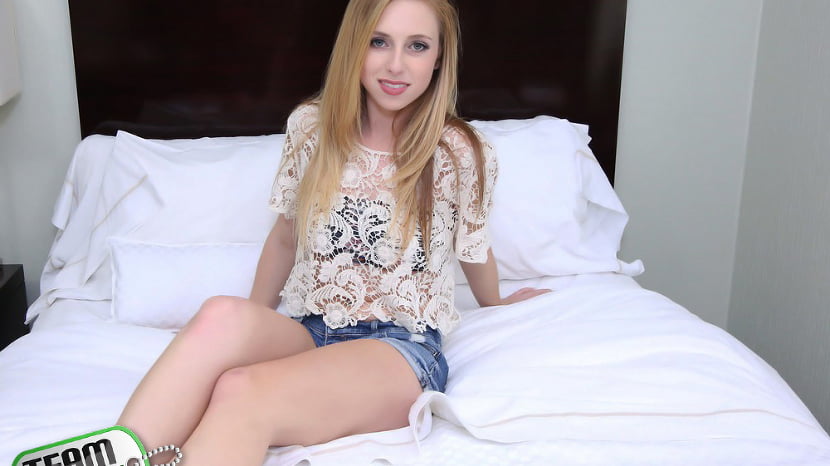 Taylor Whyte is from Tampa, FL. Right now she's a waitress at hooters. We all know how much it must suck. This girl is looking for some quick cash and some big dick. She came to the right place! This little teen's body is amazing. She has that cute little exxxtra small body we've all come to love and has a tight pussy to die for!
Taylor Whyte is interviewing to be an assistant for a magician. It looks like he's not the only one with tricks up his sleeve though. She pulls out her dildo and makes it disappear into her pussy. That's not the only trick in her bag. She also has the power to make the magician forget all about his wife with a quick sucking of his cock. A bit of fucking later and Abracadabra, Taylor's got the job.