Latest updates featuring Violet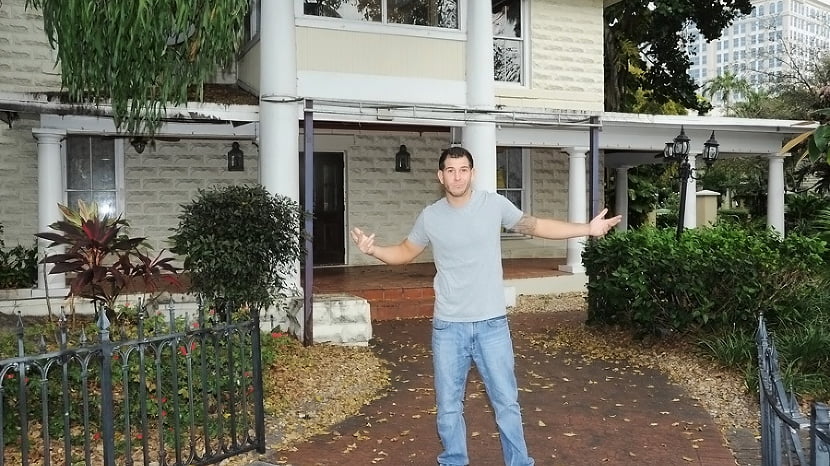 We were waiting for our realtor when we realized that we were at the wrong property. Fortunately Hunter spotted a sexy girl dressed in business attire sitting by herself on a nearby park bench. We approached her and asked if she was our realtor and obviously she said no but it gave us an opening for us to get to know her. After the pleasantries, Violet revealed that she was a secretary on a lunch break, a mom and a recent divorcee who caught her husband with another man. We had plenty to work with and after a few rejections we finally persuaded Violet to come over to our place. Soon after arriving, Hunter stuffed Violet's pretty mouth with his hard schlong. He fucked her tight pussy all over his new couch and eventually glazed her entire face with an unbelievable amount of cum.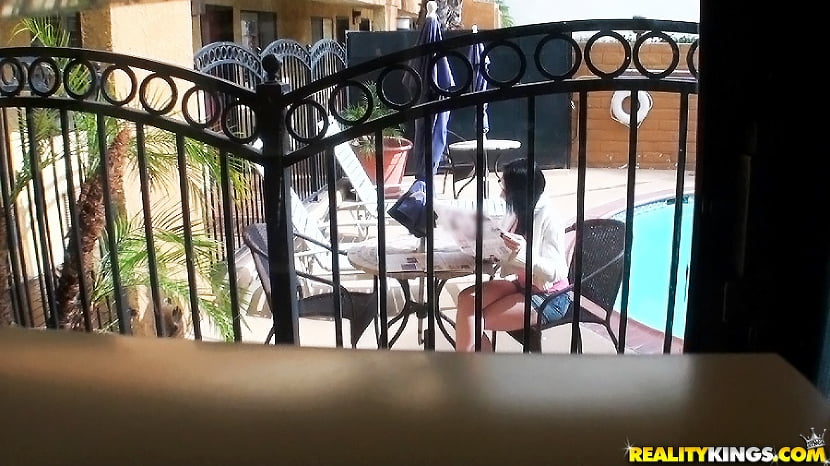 Alec spies a pretty, young girl with black hair and lily-white skin outside his window. She is looking for a job in the paper. Alex has the perfect job for her. Alex is totally upfront as he greets Violet and says he will pay her for some nude modeling shots. She must have respected his honesty because next thing we know she is in his hotel room taking off her clothes. Alex then makes the leap and offers her some more work to suck his dick. From there the work just keeps coming as Violet sucks and fucks in multiple positions. For her tip Alex blows a load on Violets face. Smiling ear to ear, Violet agrees this was the most fun she ever had working.

Scenes from other sites featuring Violet