Latest Updates from 'Street BlowJobs' at Reality Kings (Page 5)


I was trying to get some sleep when I awakened by a young women yelling on the phone right outside my door. I opened the window and noticed she was hot. So, I told her to come in and we could talk about her issues. She told me her name was Aubrey Adore and after a moment, she came in and told me she was having issues with her boyfriend and needed money. That is when I pulled out my cash wad and soon after she was sucking and fucking my cock. I pounded her pussy and glazed her pretty face with my man juice.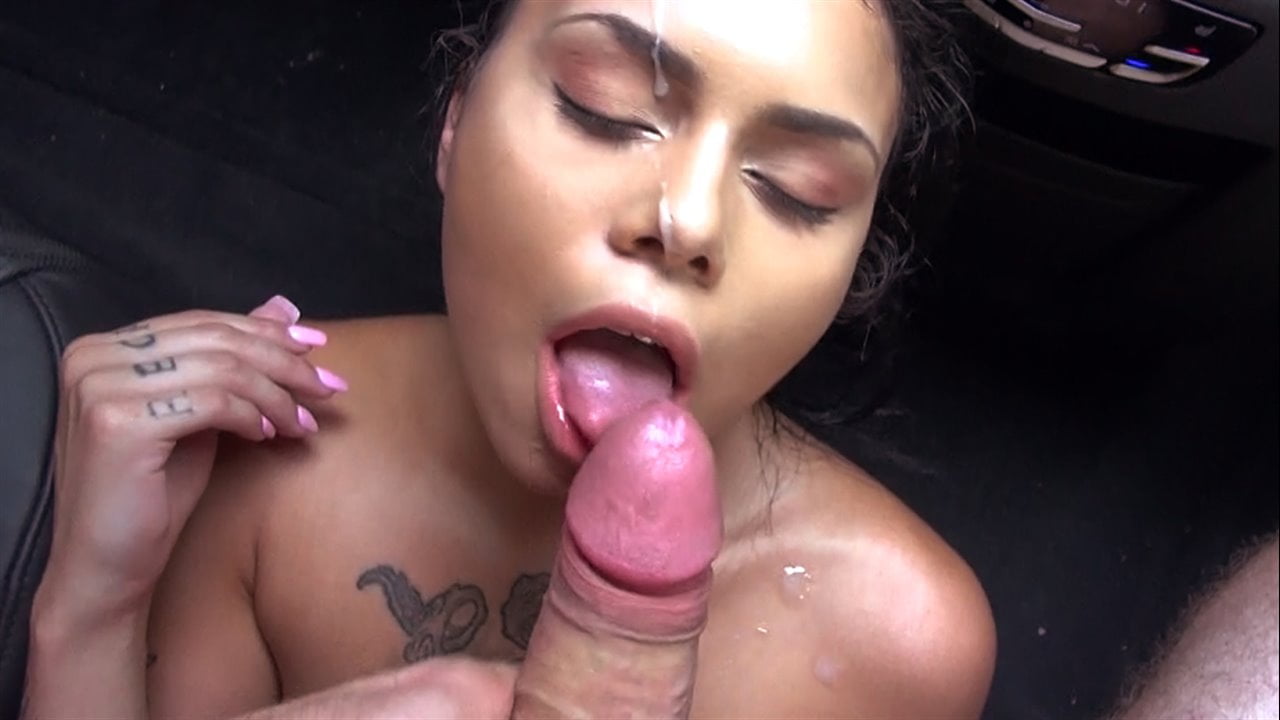 I saw this little hottie in a red dress get declined at the store. She was pissed, standing in the rain by herself trying to figure out what to do. As I approached her, I noticed she had a bunch of tattoos peaking out from under her dress. I had a feeling there was more to her than meets the eye. I kept offering to help her out but she wasn't having it. I told her I could make her rainy day a little brighter and she started to smile a little. I convinced her to come for a ride with me. Once she got in the car she loosened up and got much more friendly. We pulled over and parked and she showed me what she was hiding under that dress. She started playing with her pierced nipples and tight little pussy. By the time she started playing with me I was rock hard and we fucked and sucked all over the inside of my car. She rode me in the drivers seat, and I bent her over in the back and fucked her from behind. In the end I shot a load on her face, and we were both grateful.
I was taking a walk on a nature trail in the park when it started to pour rain. I ran for a gazebo I saw in the distance. As I was running under it, I noticed this cutie laughing at me run for cover. She said her name was Sabrina Paige and she told me she was waiting for it to stop raining so she could go to work. She asked me for a ride in my car and I told her I would give her a ride if she game me something. Soon after, she was sucking and fucking my cock in the gazebo. I pounded her pussy and glazed her pretty face with my man juice.