Latest updates featuring Audrey Grace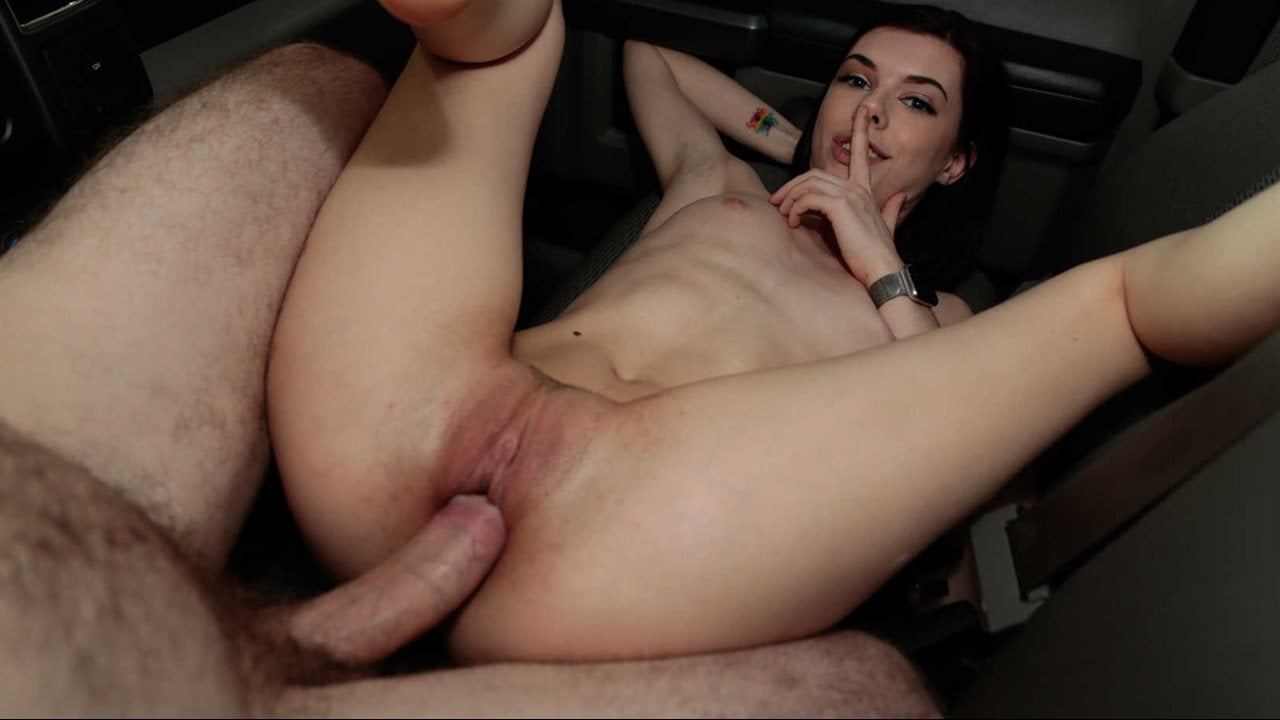 Brick is on his way to the car wash when a tight little ass encased in a hot pink skirt stops him in his tracks! The ass belongs to Audrey, who is frantically searching for some change to pay for her car wash after her card was declined. Generous Brick offers to cover Audrey's car wash, and Audrey asks if she can repay him by helping clean his car... or anything else that might need her attention! Audrey bends over to suck Brick's cock, and in the privacy of the car wash with the jets going, she gets naked and rides him cowgirl.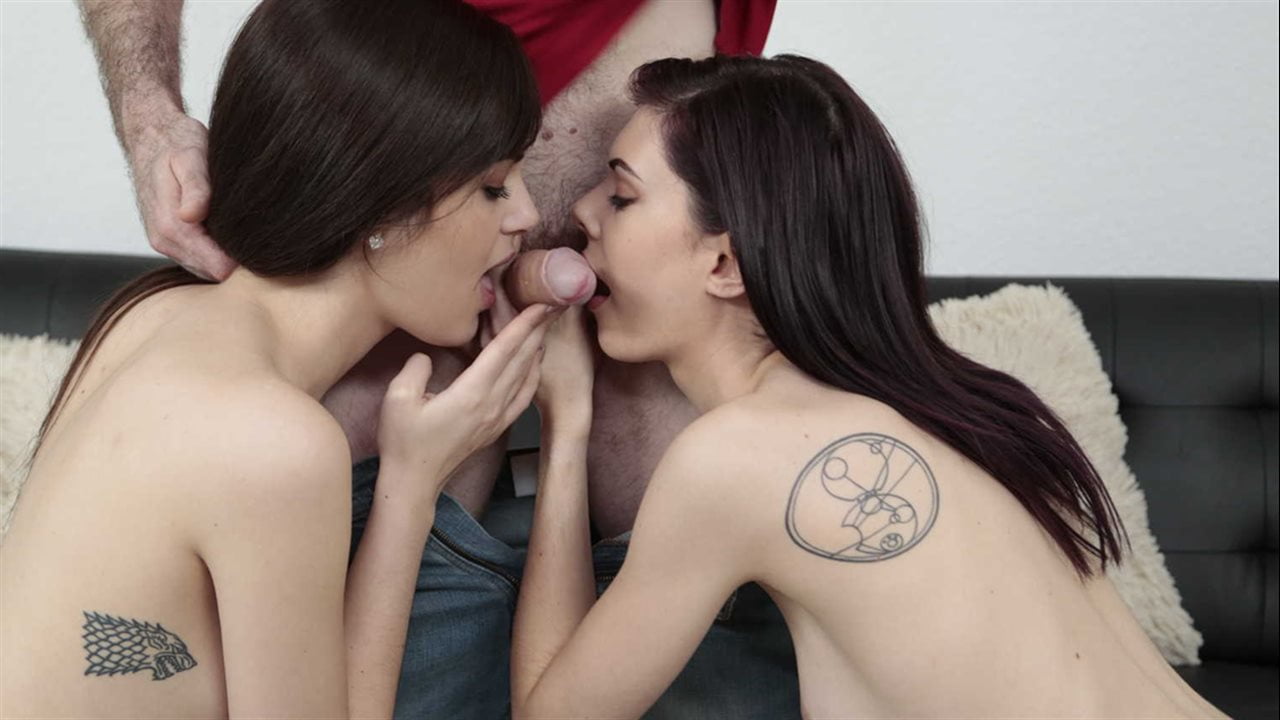 Today we're proud to introduce the long-legged cutie that is Piper June. Hailing all the way from New York, this twenty-year-old hottie is really excited for her first time audition with us. Piper is looking cute as fuck in a tight pink tank top that's barely concealing her sweet perky tits underneath! Piper is ready to rock and roll, so to speak, and with no boyfriend attached, this sex lover is starved for some cock to suck and fuck on camera! Piper flicks her clit to porn at least twice a day, and with a healthy sex drive, this beautiful brunette has always wanted to do porn after watching so many videos! Piper's eager to show off to the camera, so she immediately pulled down her top to show off her awesome tits! While Piper was just about to show us some more, another chick crashed her audition! Another tall brunette, who could be Piper's look-a-like, Audrey Grace walked in and assumed she had an audition today too! Looks like we fucked up this week since a huge mix up caused us to double book their first time audition! Twenty-one-year-old Kentucky native Audrey came to suck cock and wasn't prepared to share! With Audrey and Piper both eager to show off their sexy slender bodies and cock sucking skills, we couldn't help but get excited by the fact that these two chicks were ready to out-do the other! Audrey and Piper got a little competitive over a cock, but who doesn't love a cat fight am I right?! Let's just say that these two kiss and make-up by the end of their audition--and we can't wait to see these two sluts in action again! Looks like we should double book more often!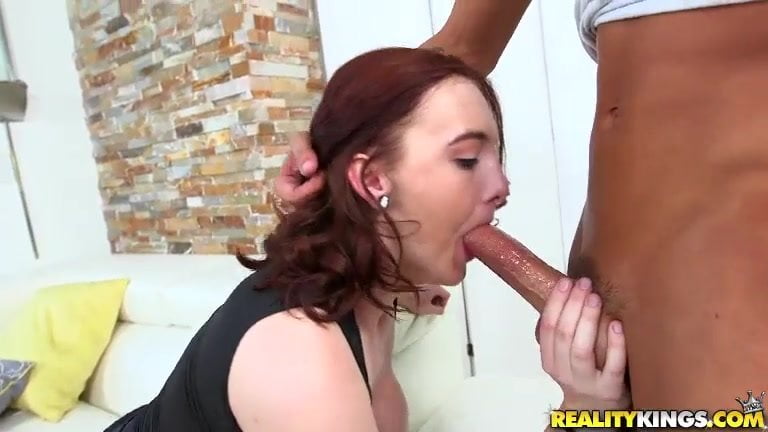 We had a super hot babe for you this week with some amazing natural breasts. Her name was Audrey, and she was all smiles. Audrey was ready to get down to business when we met up with her at a local restaurant. She was eating a piece of cake really wanting to go back to the house to get nailed. Before long, we were back at the house, and she was bouncing her amazing tits all around. Audrey then played with her sweet wet pussy before going off on Tyler's cock. She really knew how to take his hard cock all the way down her throat. Don't miss the rest of this hot big titty action, awesome stuff!


Audrey Grace is on an Easter Egg hunt when she finds a huge dick to fuck.