Latest updates featuring El Storm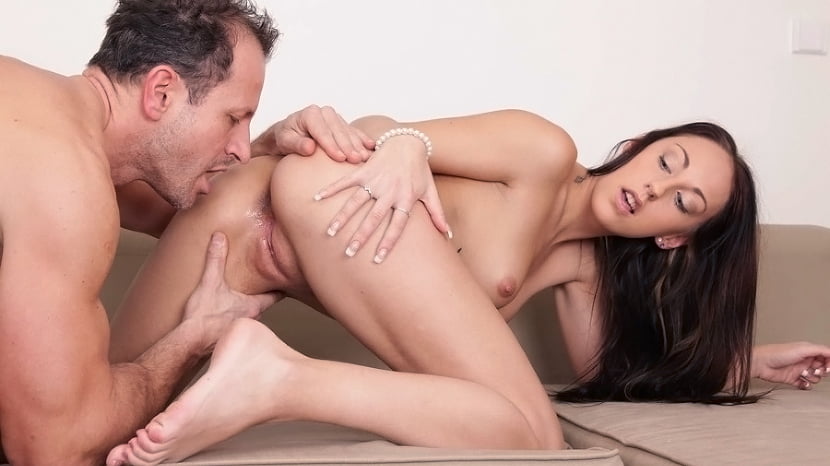 Elle needed temporary housing while the admins at her new college assigned a new dorm room. Although she had enough cash to pay for a few days stay, we offered her offered her the Mikey special. We emphasized the fact that she could save a large sum of money by opting for the special. After mulling it over for a few seconds she signed the lease. Soon after signing, Elle treated us to a sensual strip tease. We worshipped her firm eighteen year old body from her perky tits to her perfect ass. George had seen enough so he stuffed her pretty mouth and then fucked her tight pussy. It seemed as if Elle's clam had a kung-fu grip on George's cock because he blasted two loads all over her before it was all said and done.

Scenes from other sites featuring El Storm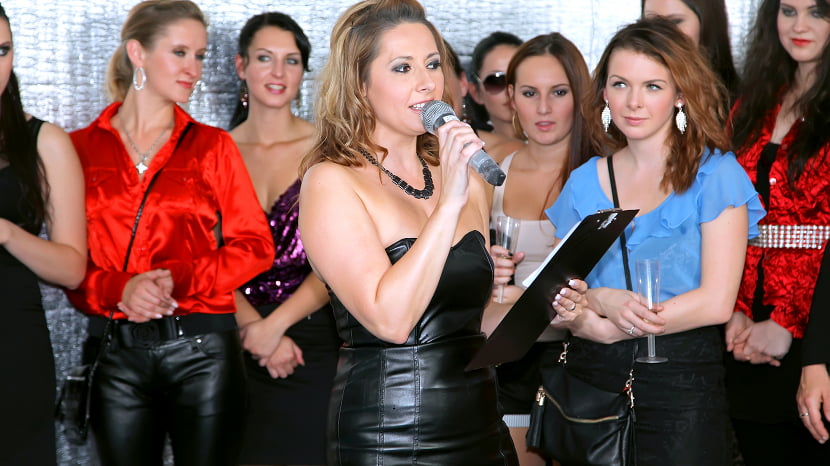 Oil these tight bodies up and get ready to watch a slip-n-slide battle of the hotties! It's time for El Storm and Viktoria to have their go in the ring, and have a go they do as they quickly get slopped up from head to toe, with the black parts of their sexy outfits quickly turning the whole place black, adding a new element of nastiness to this rough-n-tough wrestling glory! By the end of this oil rumblin' these battle bitches barely have any clothes left hanging on to their tired bodies, and the same will be true of you as you see them get slimed up in black oil and catfight their hearts out! Messy battling going down every week here at SinDrive.com!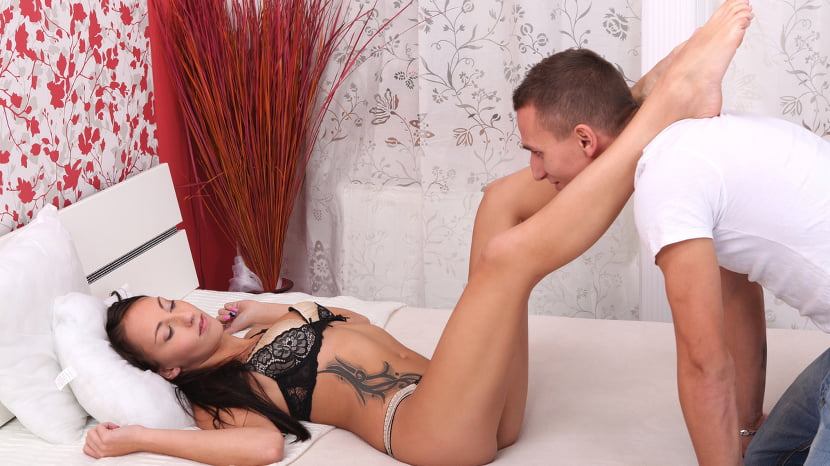 Hottie El Storm is full of sexual energy from her small boobs to her soft creamy pussy. When her guy tickles her awake and seduces her with a tit massage and an eager twat licking, El is all too eager to repay the favor with a head bobbing blowjob. When she spreads her legs and opens up her warm bald snatch, her man doesn't hesitate to give her the proper pussy pounding this cum hungry babe needs.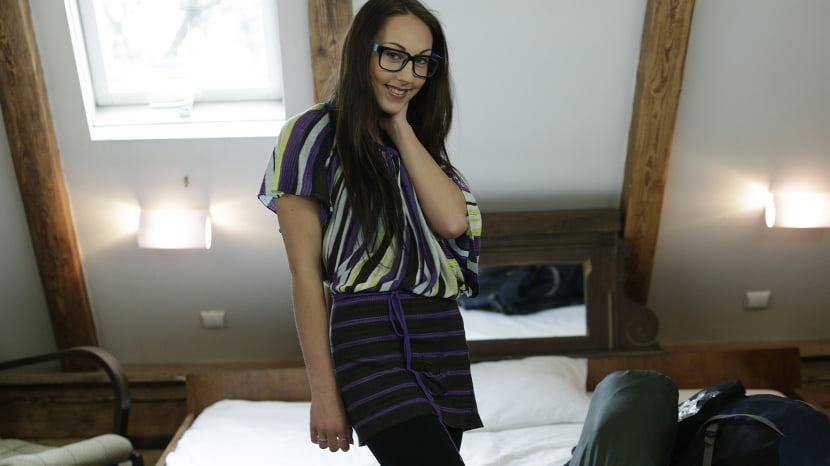 El Storm is on a trip in Europe and backpacking across the continent in the wintertime is sometimes less than comfortable. Storm decides it's best to check into a hotel early in the day to take a load off her tired legs. The hotel room is a huge change so it's time to slip into something more comfy. Storm finds her butterfly vibrator hidden inside her sleeping bag. Remembering all the incredible experiences she had in the last country with her purple toy, the nostalgia gets the best of her, and she knows it's time to re-kindle the flame with her winged travel buddy. She rolls her shirt down exposing her breasts. Her fingers slip under her purple panties, and she begins to rub her young shaved pussy. She finally inserts her teen fingers inside herself, exponentially increasing the amount of her natural lubricant. She flips onto her knees for better access to her hole, and shoves the big purple toy deep between her legs into her hot wet pussy. As the pleasure builds and builds, Storm's breath gets shorter as she begins to fuck the dildo in one place, pulling and pushing her body up and down, riding the butterfly dildo. After moving onto her back, she begins experiencing wave after wave of orgasmic delight. The time has come that Storm is finally warm inside, a welcome temperature after her long cold travels!