Latest updates featuring Hunter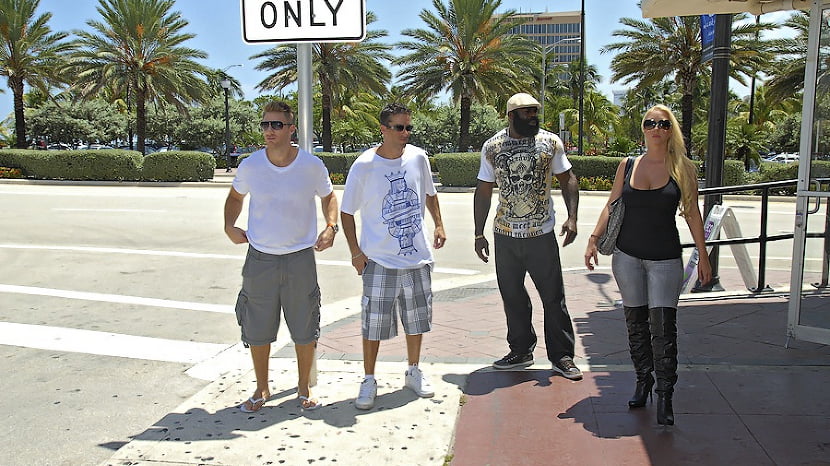 Levi goes to Hunters Beach bar with Mike, Molly, and Kimbo to see what the OGMH, Shawn, is up to. The day starts with a little meet-and-greet and a round of shots. Soon enough Shawn is up to his old ways and introduces Levi to a pretty, little MILF named Charity siting in the corner. With the combined effort of Shawn and Levi she doesnt have a chance. Soon enough shes in the mens room to see the MilfHunter shrine and setting herself up to become one of the pictures on the wall. Levi starts sucking on her huge tits, but when she starts blowing him people come in and she opts for a more private location. They go back to Levis and start at it again before they even get in the door. Once inside she goes all out and lets her experience shine through. That shy, little girl in the bar quickly changes into a fucking and sucking machine. After her countless pleads to be ravaged Levi gives her what she wants. Charity then begs to be drenched in cum, another request gladly provided.

Scenes from other sites featuring Hunter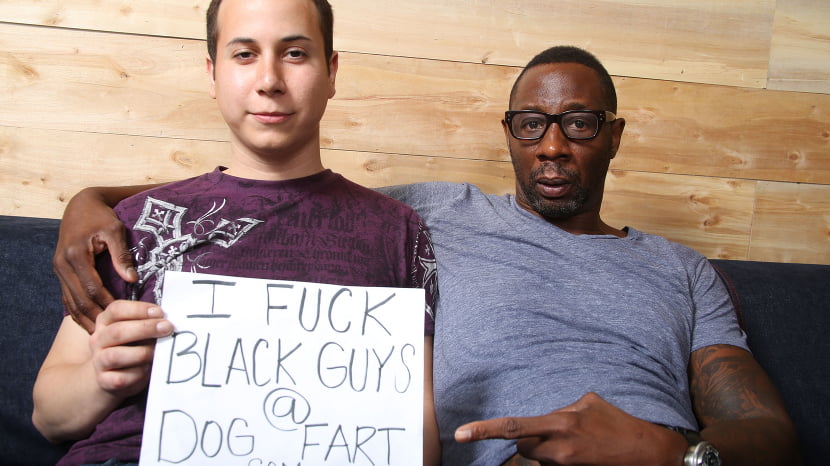 Dr. Hunter us using his position in power to lure over some white meat for his own enjoyment. Ryder Woods is confiding some deep,personal issues to the good doctor and he's soon going to find out why Dr. Hunter does what he does. Ryder's opening up to Dr.Hunter leads to, ahem, Ryder REALLY opening up. The black doctor gives Ryder a prescription of big black cock right down his mouth. Ryder's pretty eyes lock onto the good doctor's as he sucks down as much black meat as his throat can handle. Ryder switches gears and takes all of Dr. Hunter into his tight, white ass. And what and ass it is! Ryder's ass gets stretched to the same circumference as Dr.Hunter's massive black cock. The only order of business left to do is for the deviant doctor to unload his creamy goodness all over Ryder. Who says professional help is difficult to find?