Latest updates featuring Mazzy Grace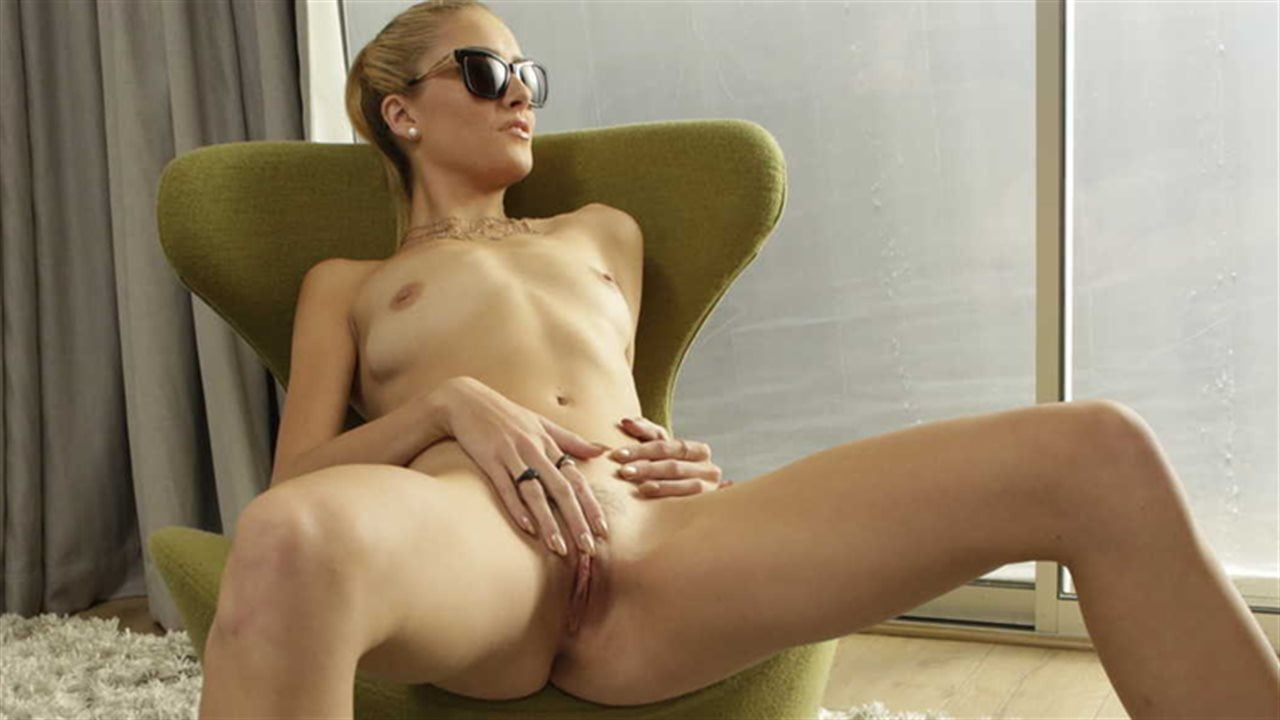 Prissy girls are always the most fun. They'll brush you off, ignore you, scoff, but it's all part of their game to keep you slaving away for just the tiniest smirk or smile. Once you break through their careful defenses, you realize it was all part of the chase. Mazzy is no exception as Xander pesters and prods, using his boyish charm to work his way into this gorgeous girl's good graces. Nice clothes, long legs, pursed lips… Oh, but she loves it. She finally gives a little giggle, admits her name, but that's all. For now. What happens when Xander gets this statuesque girl somewhere more private? Will the façade last?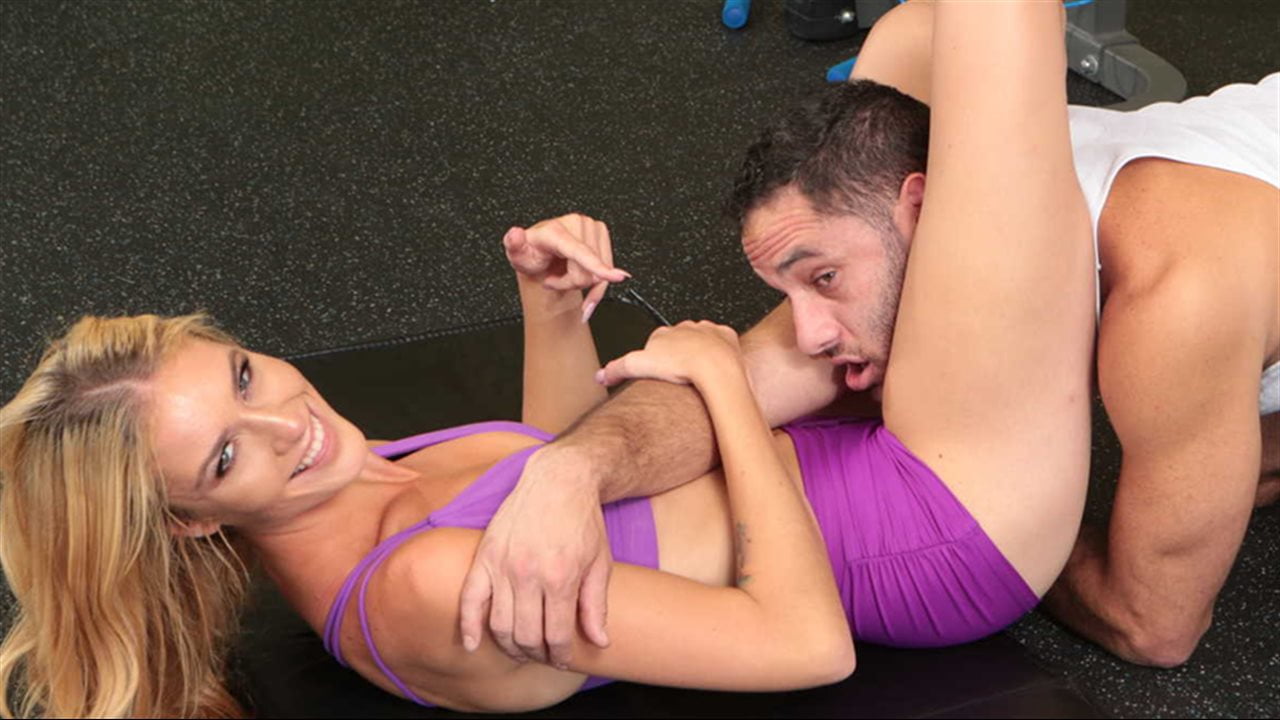 Personal trainer Damon Dice is used to hitting on hotties at the gym, but he's not used to the response he gets from badass blonde Mazzy Grace! Mazzy has less than no desire to chat with him or listen to his form tips, and when Damon puts his hands on her, Mazzy puts him in his place, pulling him down into a triangle choke and then sitting on his face! Damon can't believe his eyes as Mazzy ties his wrists with a jump rope, then plays with his cock and makes him watch as she rubs her clit. This blonde is definitely the one calling the shots as she rides Damon's cock and tells him to fuck her harder in doggystyle. Mazzy won't let Damon tap out until he cums so hard he can't even stand up!