Latest Updates Featuring Rachel Raxxx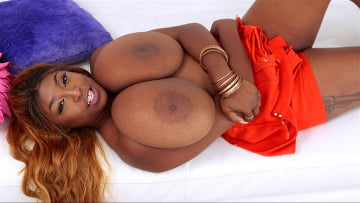 7th December
- Up close and personal with 30JJ breasts tantalized the hell out of us. We've had many bignattie babes come and go but none have had breasts as big and
juicy as this one. Rachel Raxxx is a fucking legend in the big tit fetish community and she showed in person in her visit today why she has the game on lock.
...Read More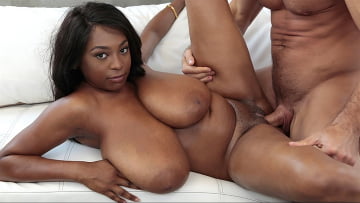 29th June
- I love the ass. It's one of those things in life I just but there's only one supreme thing I glorify and worship and that BiG massive breasts! RachelR
axxx was a goddess in my eyes and I was truly stunned on how gorgeous and juicy her breasts were. She was a juicy 30JJ and she could barely contain them! Personally she had the biggest bra size I have ever seen in my life and they were of mammoth proportions! RachelRaxx is a Bignatties fans dream and you one babe you don't want to miss this out on!
...Read More