Latest updates featuring Sofie Carter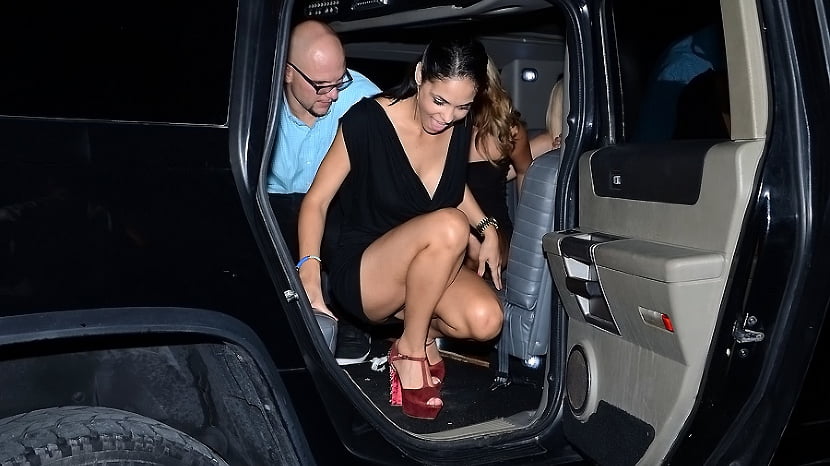 We rolled into the club fifteen deep which filled up the VIP spot nicely. The guys went around seeing who was game. All the girls were having fun, as they showed off the goods. The guys didn't have to really make any decisions because Tegan and her friend dropped to their knees and let the club know who was going to get fucked. These two hot blondes put on a great pussy fest. Esmi took control of some serious ass, as she licked her way into the minds of so many girls. She was unstoppable along with the guys that pounded the other girls until their legs were weak and covered in cum.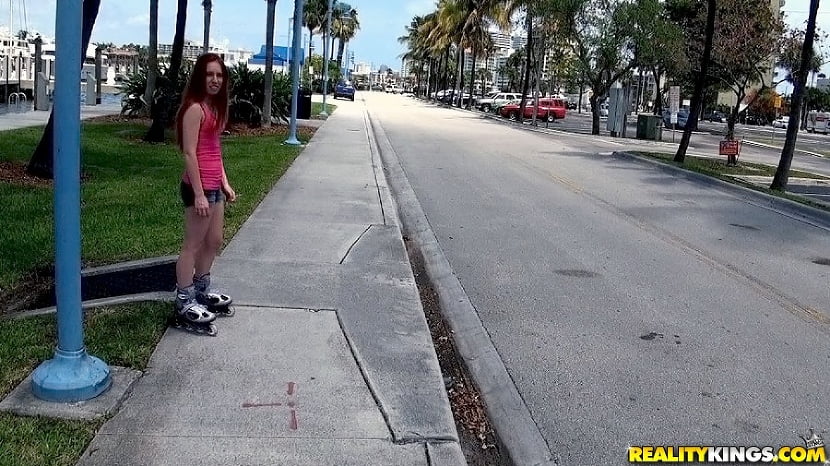 Sofie is out rollerblading and is spotted by Tyler. Tyler sees Sofie is struggling with her rollerblades and offers his assistance. After a little small talk we find out Sofie is on her way to work. Not wanting to let this radiant redhead with porcelain skin get away Tyler gets to the point and offers to pay her to hangout with him, thus allowing her to call off of work. Sofie agrees and they make a stop at Tylers apartment. Tyler quickly makes his real objective know and we soon find out that the carpet matches the drapes. Sofie slowly undresses and we see her fit and shapely body. Sofie doesnt waste any time either as she gets on her knees and starts sucking, deepthroating Tylers cock. They get on the bed to continue the fun as they fuck in various positions with intermittent cock sucking. Finally Tyler can no longer contain himself and he explodes, covering Sofies face in cum.