Latest updates featuring Tanya Tate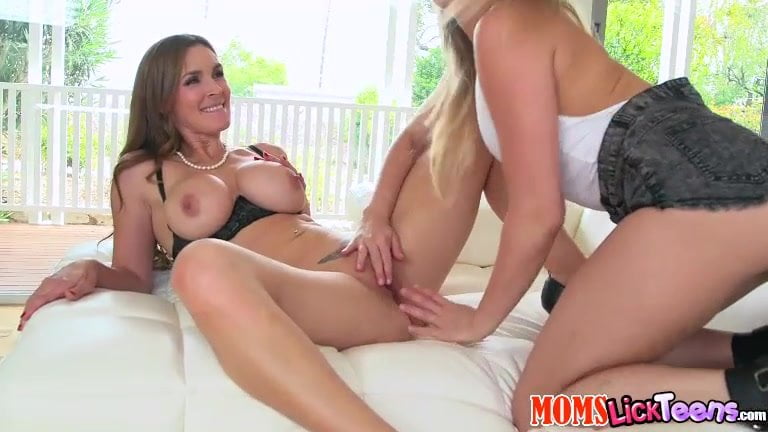 Mia Malkova confided in her mother how she was having sexual thoughts about women and her mom freaked out. She immediately sent her to Tanya Tate, a therapist friend of hers whom she hoped would help. Mia showed up for their first session and was a bit reticent earlier on but Tanya knew how to make her feel comfortable and open up to her. It obviously helped tremendously how hot Mia thought her new therapist was, but their immediate connection should also be attributed to her skills as a therapist. All the conversation about lesbian sex and how gorgeous women were just got Tanya revved up and ready to go herself. She also had many dalliances with women and although most of that was in the past for her, somehow Mia rekindled all those sexual appetites that Tanya thought were long gone. Mia noticed how horny Tanya was getting and took advantage of the chance to sleep with such a beautiful older woman. Finding out she had experience with women just sweetened the deal for Mia and Tanya agreed to show her a few things which would help her in her future sexual liaisons with the same sex. Tanya instructed Mia on how to eat her out and also dipped her tongue into Mia's young, teen pussy. Mia's ass was so inviting Tanya couldn't help but stick her tongue in her asshole as she plunged her fingers into her sweet, delicious pussy.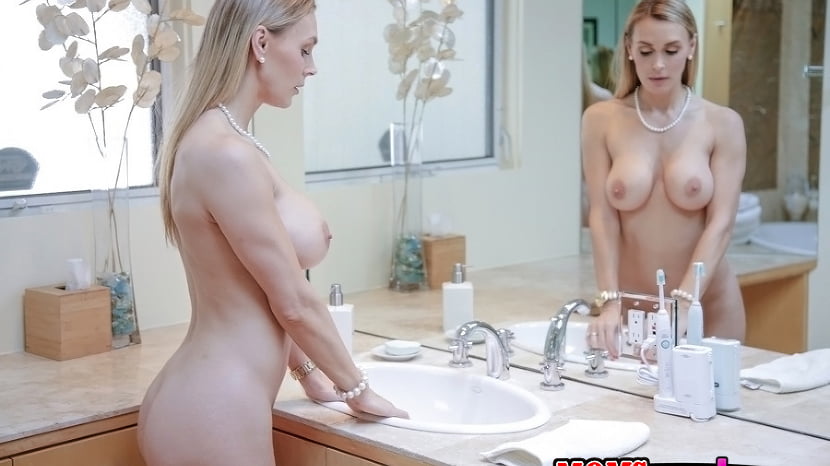 Staci was seduced by her piano teacher. Mrs. Tate convinced her young beau to meet her back at her house on a Saturday where she had planned to put the moves on Staci and get her to open up. The trap was set and Staci fell for it. She tried to deny it at first but once Mrs. Tate insisted Staci finally admitted to having the hots for her older, sexy teach. Mrs. Tate and her young stud did much more than just tickle her ivories.