Latest Updates from Reality Kings (Page 12)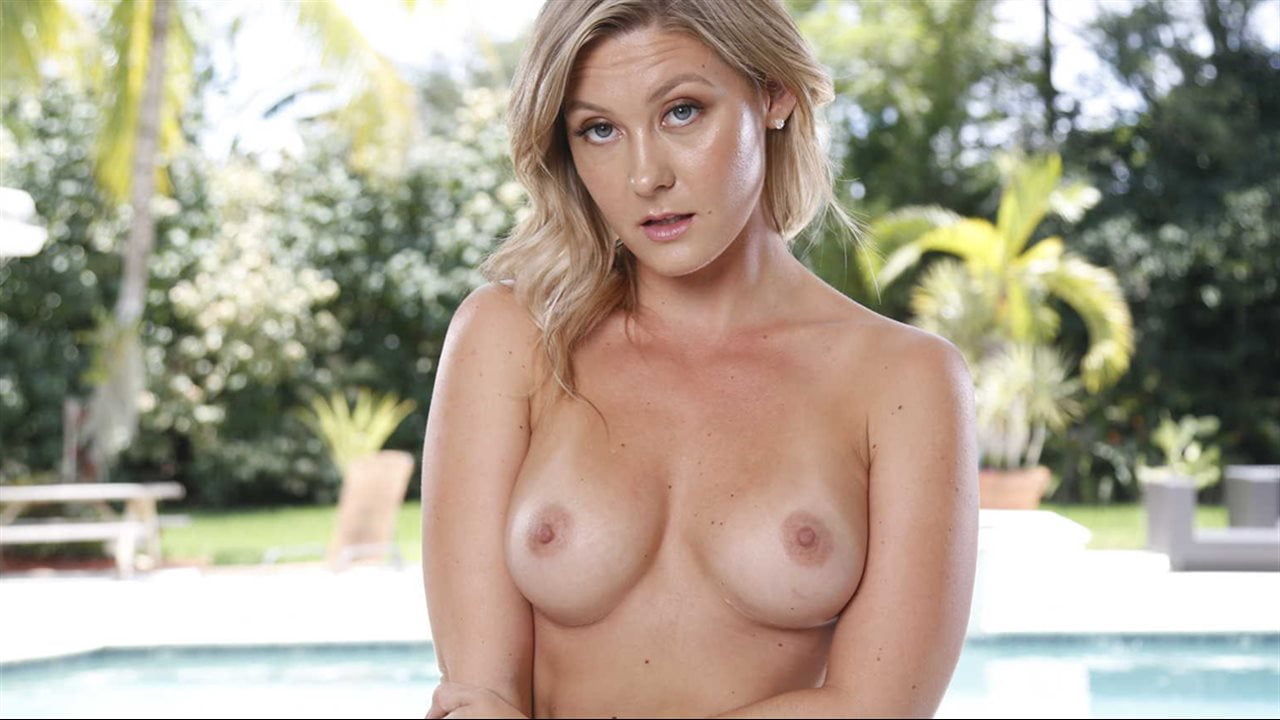 After their long run, girlfriends Addison and Ana can barely wait for their friend Melissa to leave so they can hit the showers. The hot lesbians are already wet for each other as they strip off their sweaty workout clothes and start making out under the warm spray, then soaping up each other's hot athletic bodies. Addison is the first to taste her lover's pussy, and Ana is quick to return the favor before they enjoy the best of both worlds with a hot 69. These babes are a gorgeous sight to behold as they trib, and they know it--Addison and Ana have even set up a hidden camera to catch every second of their erotic adventures, watching their hot sex tape together to get in the mood for round two!
Britney Light's boyfriend is so into his video game that he doesn't even notice how hot she looks in her tight tank top and Daisy Dukes...but his buddy, Zachary Wild, sure does! The horny blonde needs some dick, and if her man won't give it to her, she sets her sights on Zach instead. Britney texts Zach hot selfies of her hot booty, her cleavage, and her perky tits. She even strips down and sends him a video of herself rubbing her pussy! Zach calls time out on the video game to go find her, and she gives him an IRL close-up view of her lips wrapped around his cock. Zach's big dick makes Britney cum hard as he fucks her doggystyle, and she looks pretty as a picture when he jizzes all over her face!
Skylar Valentine may be the tiniest pornstar you've ever seen, but she's been dreaming of the biggest dicks! In Skylar's naughty fantasy, three huge cocks follow her every move, their blindfolded owners trying to catch her as she dodges and weaves and even crawls between their legs! When they finally get a hold of the petite minx, Skylar giggles as they pull up her top to squeeze her sweet little tits and then greedily sucks all their cocks one after another. She squeals with delight as they lift her up and fuck her tight pussy and her mouth all at once, and she can't wait to get her face covered with cum!