Latest updates featuring Lola Vaughn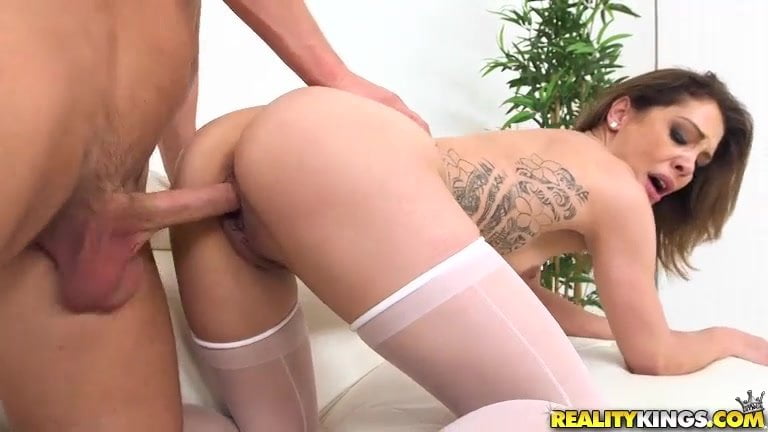 I was at a club the other night and noticed a hot MILF getting wild and loose. I probably could have fucked her that night but what would be the fun in that. I rather share it with you guys. I approached her and we started talking, I needed to build some credit. Her name was Lola Vaughn and she was a real estate agent by day and a party animal by night. Being the astute guy that I am I told her I would like to set up an appointment for her to check out "my house", which I wanted to put up for sale. After meeting up with her couple days later, I took her back home. She smelled our bullshit from a mile a way. She knew I just wanted to appraise her body. Once I stopped playing games and just showed her the square footage of my dick, she knew what time it was. She got to the undressing quick. A deep blow job ensued and then I fucked her silly. She was begging for the cum so I liquidated my assets and deposited them on her face.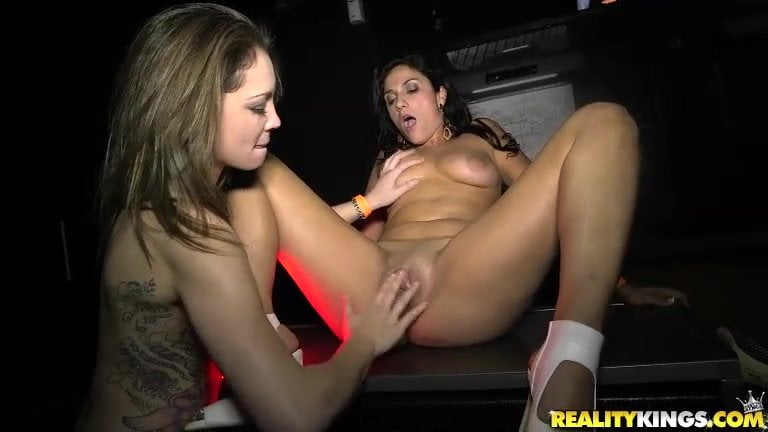 The action was instantaneous as the crew sprung out of the limo. Skirts were hiked up, and panties were peeking out. Pussy got wet as soon as the spot was taken over. Tits were getting suck on like it was the club special drink. These girls were frisky and horny which made for a perfect party combo. The ladies played and teased lustfully until the guys got rock hard. Once they were involved the party heated up, and the ladies went into overdrive. They mixed and match in every which way. It was a frenzy of cum feeders as they all excitedly absorbed each other.