Latest Updates from 'RK Prime' at Reality Kings (Page 5)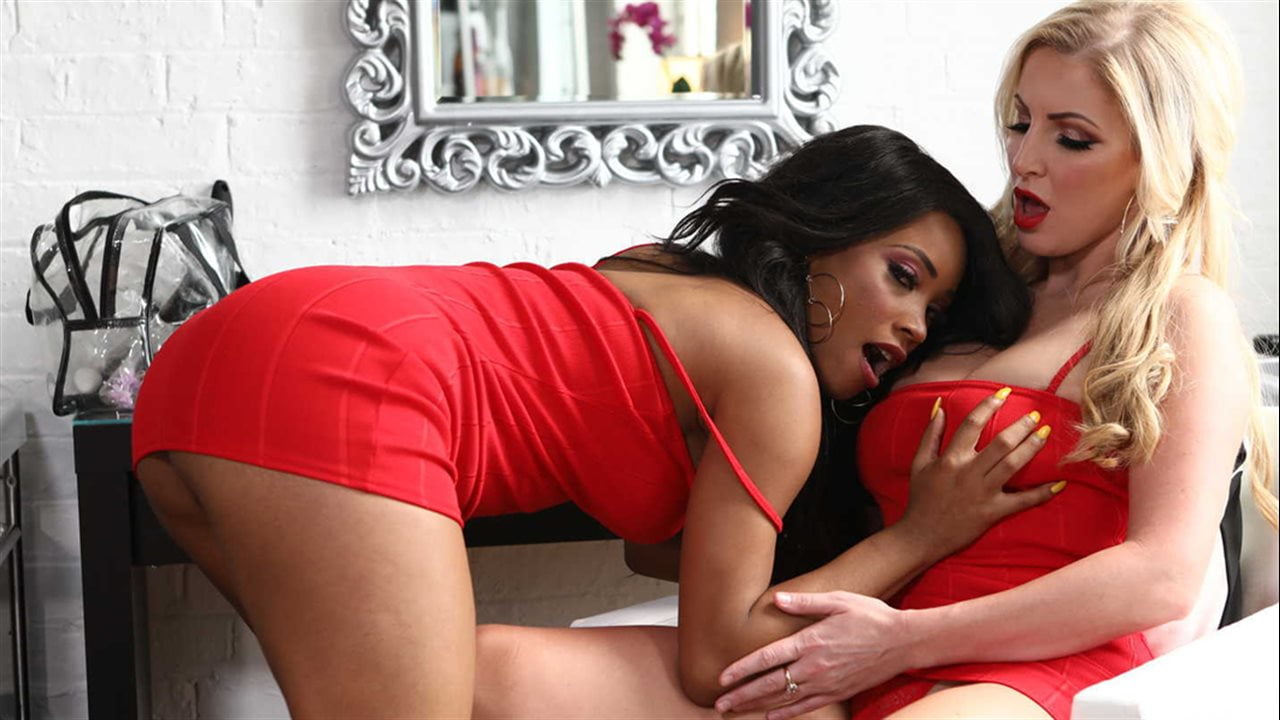 Whenever sexy stylists Kiki and Georgie's salon is empty, they keep their hands busy by squeezing each other's big tits and playing with their pussies. When an early client interrupts their quickie, these sexy British birds don't want to stop their fun just yet, but if they're sneaky enough, they can get off behind her back...and with her boyfriend! Kiki and Georgie install their brunette customer under the dryer, then offer her boyfriend Jordi a massage while he waits, and their skilled fingers soon close around his big cock. With one pale blonde and one ebony stunner sucking his dick and riding him, soon Jordi is the one giving the pretty beauticians a facial!
Pull up a chaise longue by the pool and enjoy a front-row seat to the hottest performance in town. Voluptuous Spanish babe Assh Lee is all warmed up and ready to entertain you with a twerking extravaganza you won't want to miss. Her big tits and bubble booty barely contained by a shiny purple bikini, Assh twerks and jiggles her ass just for you, serving up teasing glimpses of her nipples along with an extremely saucy wink. Inside, Brick joins her to oil up her curvy body, and after hopping in the shower to stimulate her skin all over under the spray, Assh bends over the sink for Brick to eat her pussy before throwing her ass back on him as she rides his cock hard, working it like you've never seen before!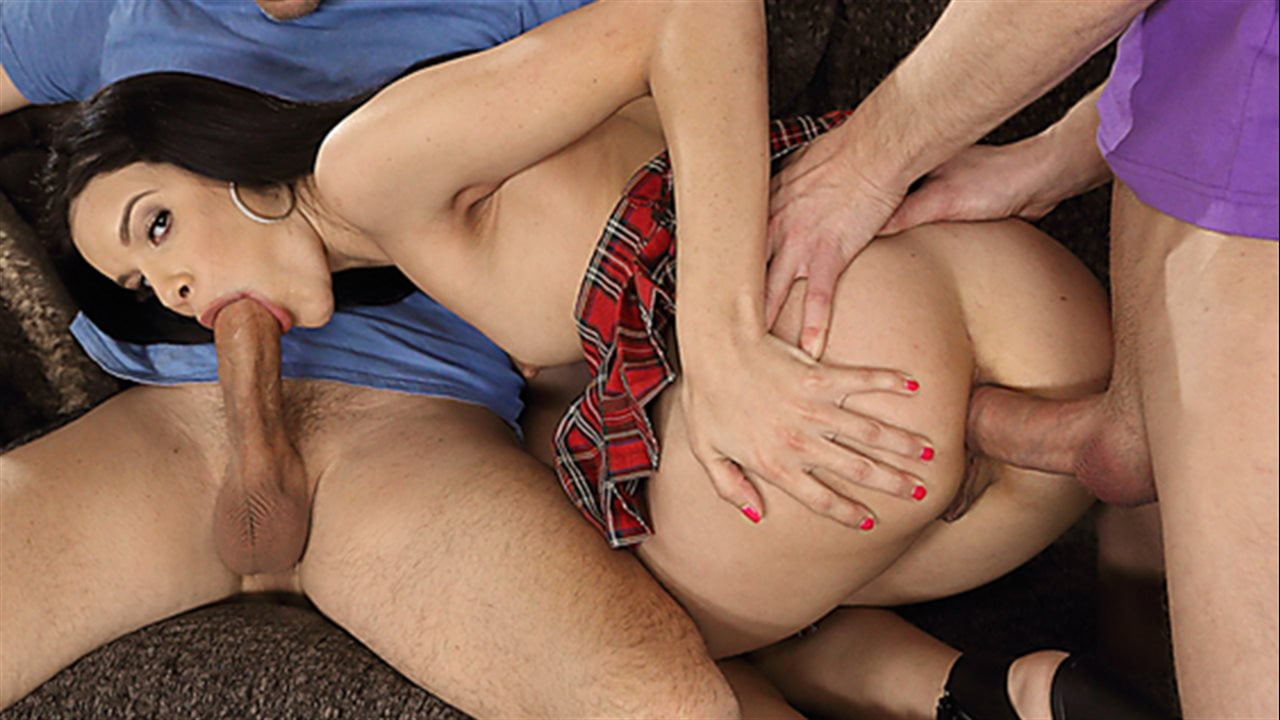 Markus and Mick's buddy Tony comes back to the crib to show off his hot new girlfriend Eden and boast about his sexual skills, but the guys can hear the truth for themselves when he cums after only about five seconds! Eden is clearly unimpressed by her boyfriend's performance, too, and comes out of Tony's room looking for some real satisfaction. She helps herself to the two Euro studs' big cocks, sucking off her boyfriend's buds behind his back before demanding a real fuck they're happy to provide. Eden is soon in heaven getting spit-roasted and DP'd until all her slutty holes have been fucked good and proper!